Bristol and West of England Start Up Social Entrepreneurs Programme
APPLICATION EXTENSION TO MAY 10th 
Do you have the beginning of an organisation that could improve a community or tackle a social issue? Are you passionate about helping other people or the environment?
We could support you for a year through the Bristol and West of England Social Entrepreneurs Programme, run as part of the Social Enterprise and Innovation Project with the support of Bristol City Council and the European Regional Development Fund.
School for Social Entrepreneurs Bristol has been supporting people like you for the last five years in Bristol and the West of England. 95% of students say our programmes positively met their training needs.
What's on offer?
A fully funded learning programme
A grant of up to £3,000 (free cash to help you fund your project)
A community of people who run social and environmental projects
Is it really free?
Yes! SSE Dartington, Bristol City Council and the European Regional Development Fund have funded every place and grant on this programme.
Is this the right programme for me?
Start up could be right for you if:
You want to start up an organisation whose purpose is to tackle a social or environmental issue and you've thought about how it would work long-term.
Your project is in the planning stages but ready to start or it is less than two years old.
Your project income is less than £25,000 a year (or zero).
You're aged 16+.
You're based in the UK and your idea aims to create impact in the UK.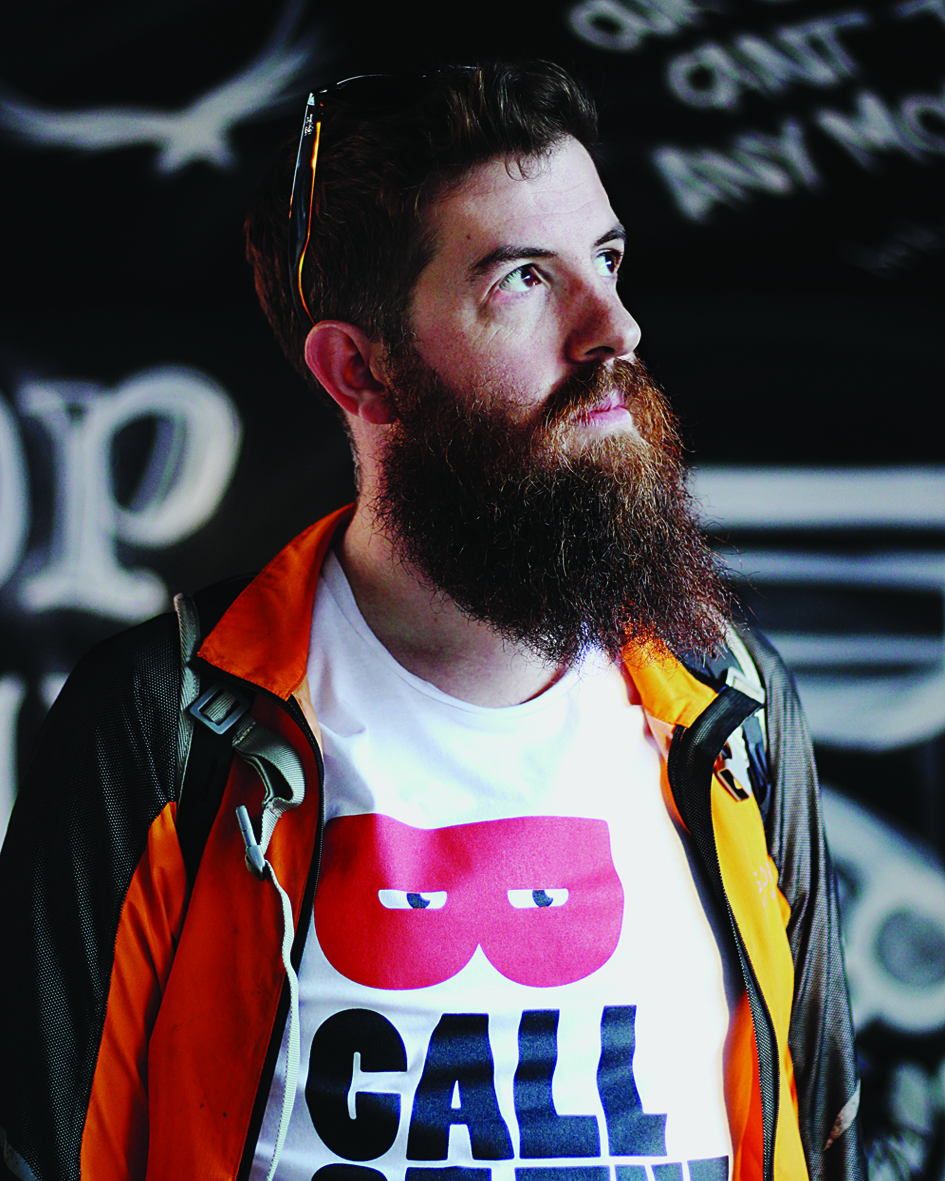 We are not worried about:
Whether you call yourself a "social entrepreneur" – the key is that your idea or organisation is committed to helping those in need or improving a community.
Your background – we welccome everyone, including ex-offenders
Your education or experience – you don't need any qualifications to apply
Any special needs – we strive to include everyone we can
How do I apply and when is the deadline?
The deadline for applications is Wednesday 3rd May 2017 at 1.00pm. *APPLICATION DEADLINE EXTENSION TO WEDNESDAY 10th MAY*
You will need to send your application form to applications.sse@dartington.org 
Please download both the application form AND the Guidance notes for this programme.
Download Application Form  – Please note application form has deadline of 3rd May on.
When will the programme run?
The programme will run from October 2017 until October 2018. The 14 day programme will start in October with two full days to get the programme up and running. We will then run one or two days per month (with no delivery in August) until October 2018.
What happens on the learning days?
The Bristol and West of England Start Up Social Entrepreneurs programme will help you to develop your plans into a sustainable organisation with a clear vision for creating social impact.
Our learning approach is different to traditional teaching. We are not about essays and lectures. We believe in learning by doing and in learning from other people's stories. You will hear from inspiring social entrepreneurs who will share their own experiences – the success and the failures, the challenges and how they faced and dealt with them.
We also recognise that we need to give you the best possible practical advice and guidance and so our programme will also introduce you to experts to help you develop your knowledge in subjects such as:
Business planning
Managing the finances
Understanding your customers
Choosing the right legal structure
Understanding your social impact
Lean marketing and social media
Building your confidence and leadership skills
Pitching and presenting skills
There are also 'Action Learning Sets' included within the programme days.  This process helps you to reflect and develop. Here is a short film to explain things further.
How many places are available?
We can offer 21 places. You will be in a cohort of people who are all at a similar stage to you. Many of our cohorts stay in touch with each other way beyond the programmes.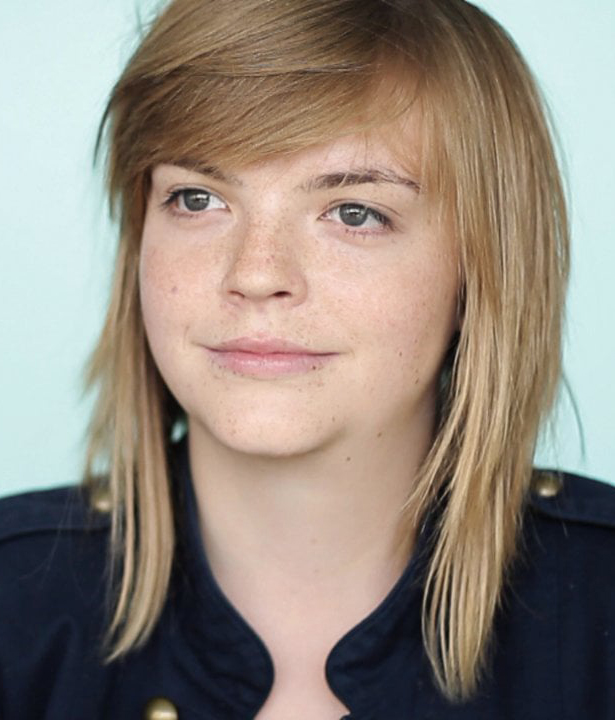 And I will receive a grant?
Yes! Everyone on the programme will receive a grant of up to £3,000. This will be paid to you in installments throughout the programme. Payment of the grant is directly linked to programme attendance.
Where can I find out more?
We are holding taster events all over the recruitment period where you can come and hear all about the programme and ask any questions that you may have. There will also be the option for a quick 'one-to-one' with our team about your application. Simply click on the event below to register. Places are limited and so please ensure you register for an event you can attend.
Monday 10th April – 14.30 – 16.30 – The Greenway Centre, Southmead, Bristol
Thursday 13th April – 10.30 – 12.30 – The Park Centre, Knowle, Bristol
Thursday 20th April – 10.30 – 12.30 – The Hive, Weston Super Mare
Friday 28th April – 10.30 – 12.30 – Coniston Community Centre, Patchway, Bristol
Alternatively, why not tune into our webinar about the programme.
Tuesday 25th April – 6.00pm – 8.00pm – Book here – Details of the Webinar will be sent to you.
And you can also call one of the team for a quick chat about any questions that you may have. We have dedicated two whole days when our team will be available to answer any calls, questions, queries and offer advice. So that we can ensure we have enough people manning the phones, please can you register below and then we will be in touch!
Monday 24th April – Application support phone calls
Wednesday 26th April – Application support phone calls,
If you have any questions, you are also welcome to email us at sam.haydock@dartington.org
We look forward to meeting you!