Better Bid Writing
Make sense of bid writing at our one day workshop.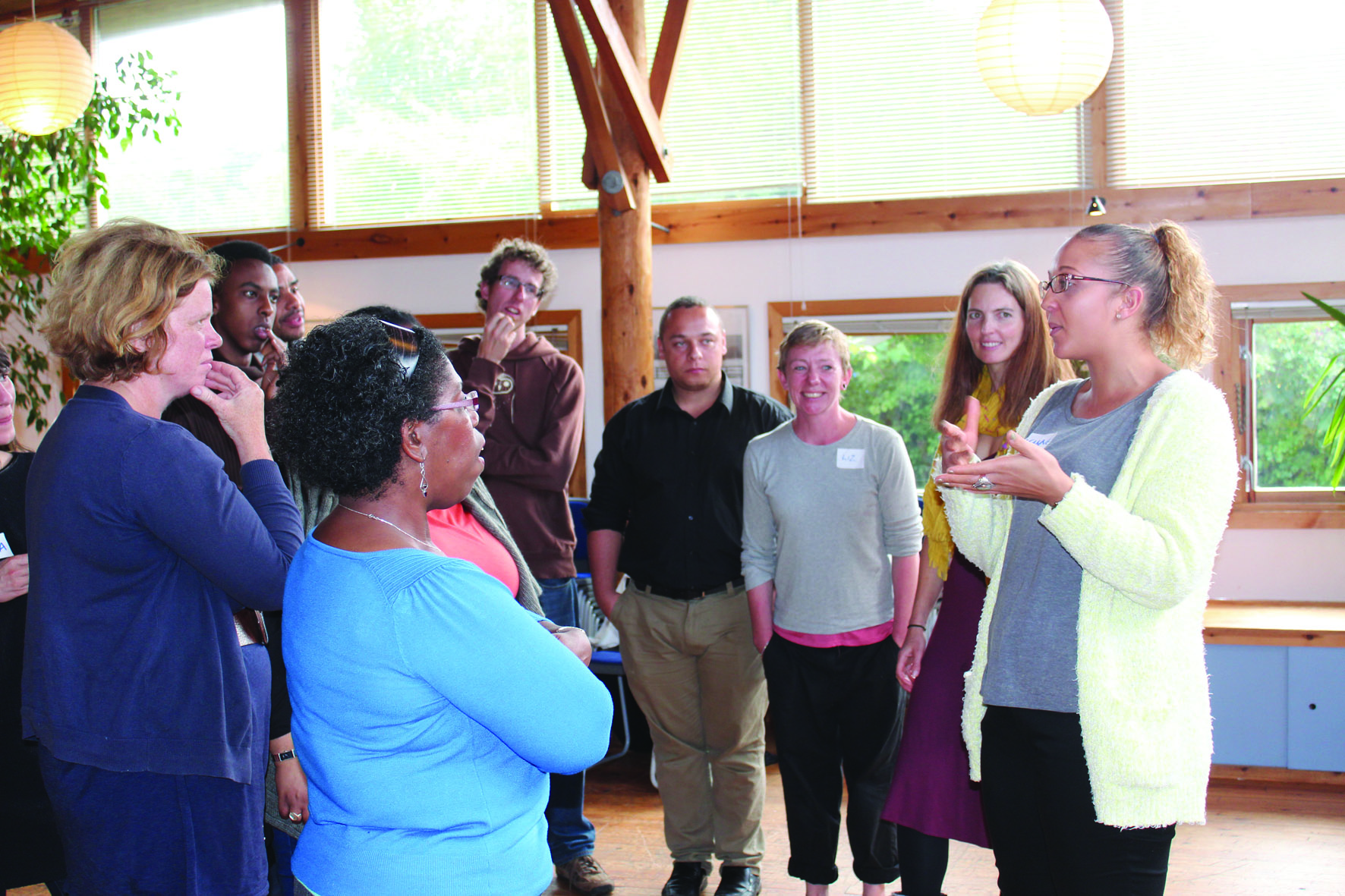 At a time when the demand for funding is increasing and funding pots are diminishing, writing a successful bid has never been more important. Writing bids can take a huge amount of time, research and energy to get things right. Our Better Bid Writing one-day workshop will ensure that you are fully informed and able to make the most of your bid writing for your social enterprise.
What the day will cover
Our day will be split into two. The morning session will have a focus of identifying different funding options and honing which to approach.
This will include:
Budgeting – what information do you need to collect and how do you relay this
Understanding and providing evidence of need
Understanding outcomes, output and how to identify them for your project.
After lunch, we will switch our focus onto assessing bids and using this learning to develop better bid writing.
This will include:
Assessing examples – we would like to invite you to submit a bid that you are working on that the group can work on together!
Become an assessor – If you become responsible for the outcome of the bid, what are you looking for? How can this new viewpoint inform your own application?
How to book your place
If you would like to book your place, click on the blue button below, complete the short contact form and we will be touch.
£75.00 – SSE Students/Fellows/Associate Fellows
£100.00 – Social Enterprises/Not for Profit Organisations
£150.00 – Public Sector
Price includes lunch and all refreshments. Payments by invoice.
Due to the interactive and group nature of this workshop, places are limited so book now!
Know someone who could benefit from this workshop?
Send them a link to this page of the Better Bid Writing Workshop PDF