Back to Your Future Programme
Are you a young mum, looking to start your own business or to get back into employment?
About the programme
Our exciting Back to Your Future Programme at SSE East supports young mums who are looking to take the next step, maybe they want to set up a business or are looking towards employment or education, whatever it is, this programme can help.
The programme will run from 10:00am-4:00pm for ten day over a four month period.
What you will gain from this programme
Young mothers will take away increased levels of self-confidence; new communication, events management and presentation skills. Students will also develop a new network of local businesswomen, mentors and other young mums in similar positions. Each student will have the chance to listen and work with inspirational women.
Who you will hear from
An example of a speaker is Sue Carter from award-winning beauty salon Image Salon. Sue had her first baby at 14 and will share her entrepreneurial journey, as well as her advice on juggling business and motherhood.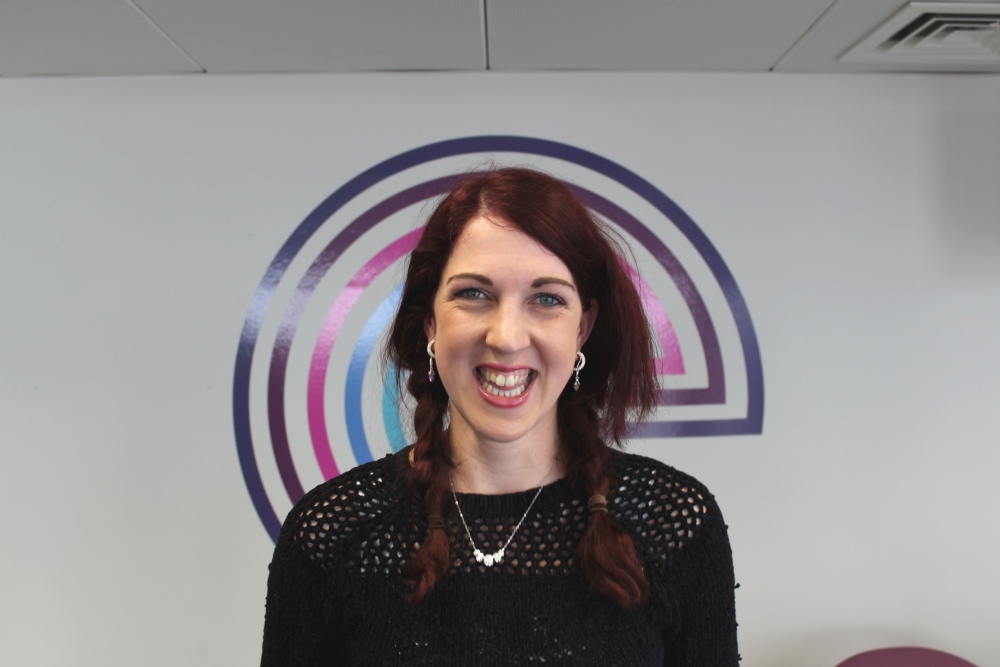 The SSE East Back to Your Future Programme is FREE, so it will not cost you a penny.
If you are interested in joining our programme, due to start November 2015, please click the 'Book your place' button below.
Have any questions? Feel free to give Kim Trotter, Learning Manager a call on 01473 527100 or email her at kim.trotter@eehub.co.uk