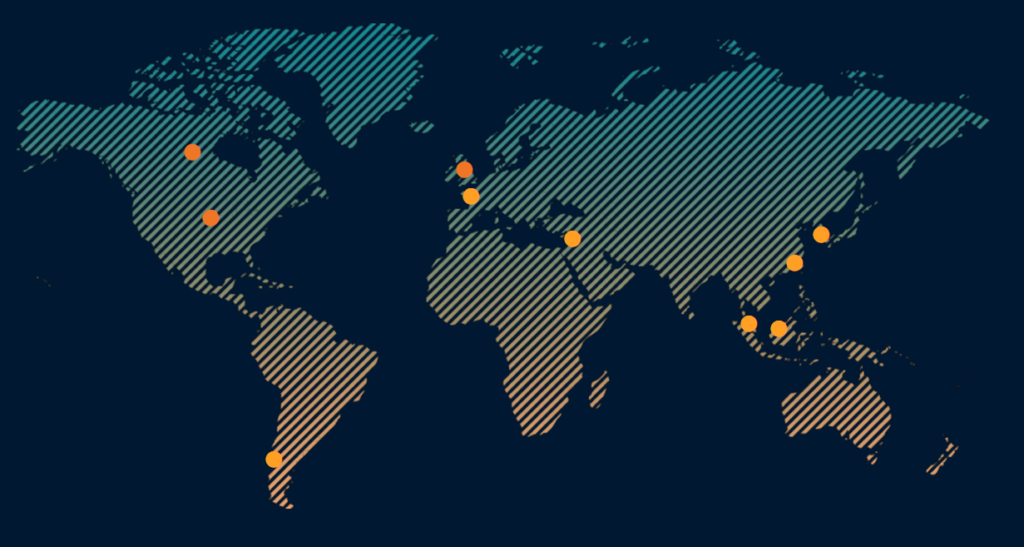 What makes a country the best place to be a social entrepreneur?
All the ingredients needed to build your organisation, of course: injections of finance, access to talent, steady income, support and networks – and the rest.
Then there's the bigger picture for our burgeoning sector: legislation to help social enterprises prosper; public understanding of what social enterprise is all about; reassurance that the sector is gaining momentum.
There's a whopping great piece of research out today looking at all these factors (and more) across the world's biggest 44 economies.
Around 900 experts in social enterprise from around the globe have given their verdict, and the results are in.
Below are the top 10 countries to be a social entrepreneur, according to the research from the Thomson Reuters Foundation, Deutsche Bank's Made for Good programme and UnLtd. (Click on the links to see what each excels at.)
We at the School for Social Entrepreneurs (SSE) are thrilled to see Canada named as the second-best country to be a social entrepreneur. SSE Ontario launched in 2012 and has been nonstop supporting many of the social entrepreneurs and intrapreneurs making Canada a great place to be for social entrepreneurs.
Here's a few words from Marjorie, MD of SSE Ontario: "This report shows how far Canada has come as a country of social entrepreneurs. SSE Ontario is very proud to have trained hundreds of these vital community leaders." Hear hear, Marjorie!
We're also excited to see the UK in third place – though not surprised, as SSE has been supporting people using entrepreneurial approaches to complex social problems for 19 years in the UK. We now have nine schools in England and Scotland.
India comes in 14th place overall, and third for the country where "social enterprise is gaining momentum" – good news for SSE India, our newest school in Delhi.
Australia is ranked 26th place, though comes second for "ease for social entrepreneurs to sell to the public". Australia is third for "social entrepreneurs can make a living from their work here". Talk to the team at SSE Australia to get their take on the findings!
What do you think of the findings? Let us know @SchSocEnt and in comments below.