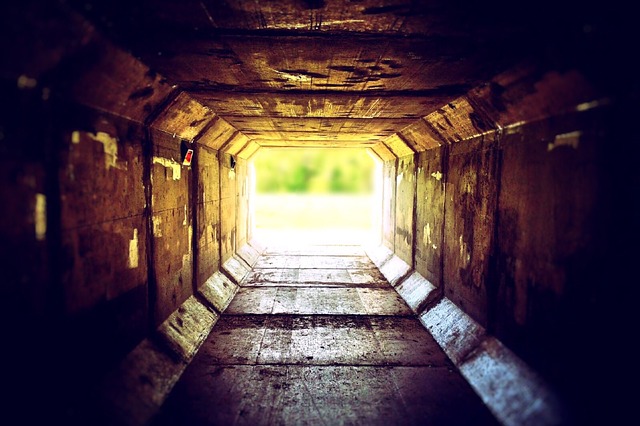 Is it just me, or does it feel like the whole world is on holiday at the moment? I've spent most of this week reading out of office auto-replies. I reckon that this week's edition of Have I Got Social Enterprise News For You will only be read by about 18 people, which is at least 50% fewer than usual.
If you are one of the few people still at your desk – solidarity, brother (or sister). The weekend is nearly upon us and we can go outside and play in the drizzle.
Enjoy this week's news…
---
To reward you for taking the time to read this newsletter I would love to give you £200. There is only one problem: I don't have a spare £200. I can however give you a £200 early-bird discount on our Transition to Trading course, which starts in October. It's a genuinely brilliant six day course (over three months) for charities and social enterprises that would like to earn more money selling products or services. You can find out more and book a spot here – you can even pay in three parts if you'd like too.
---
CEO of SSE Scotland and all round good egg Tracey Muirhead has been given a well-earned nomination for 'Social Enterprise Champion' in this year's Social Enterprise Awards Scotland 2016 (facing stiff opposition from SSE Associate Fellow Claire Carpenter of the Melting Pot). SSE Fellow Matt Fountain and his organisation Freedom Bakery have been nominated in the 'One to Watch Scotland' category.
In Birmingham, SSE Midlands are up for the 'Social Enterprise of the Year' Award in the Birmingham Awards – congratulations to Charles and team. In a further master v padawan dynamic, they are up against SSE Fellow Rosie Ginday of Miss Macaroon. Good luck to all, and you can vote for them here.
---
Ever wondered what would happen if you combined The Lean Startup, the Business Model Canvas and social enterprise? Of course you have. Well wonder no more, as Social Good Stuff bring you the Social Lean Canvas, sure to be featured in an SSE start up session near you soon…
---
Now this is a cool idea – Social Good City Guides to help you support social enterprises and responsible businesses at your next holiday destination. So far, guides for Barcelona and Prague have been put together with New York on its way.
---
New research has found that after funding, the biggest challenge faced by social entrepreneurs is finding and keeping talented people. Management consultants McKinsey have provided a commentary and some suggested actions for social enterprises to take. The full report (by Rippleworks) is available here.
---
Remember that whole Brexit affair? You know, that thing we were all talking about before the Olympics. Well, it turns out it hasn't gone away and we are all going to have to deal with it eventually. Luckily, while you've been watching the omnium and the synchronised swimming SEUK's Peter Holbrook has been busy putting a plan together and reckons that social enterprises can help steer Brexit solutions.
---
Social enterprise Proability are currently working in collaboration with Macmillan's Living With and Beyond Cancer team and Liverpool John Moore University to survey people's experiences of working with cancer.  They want to (anonymously) survey people who were in employment when they were diagnosed with cancer and also want to survey all employers, to discover how well placed businesses are to support an employee with cancer. Both surveys take about ten minutes to complete.
---
The Jane Tomlinson Appeal is offering grants of between £250 – £10000 to registered non-profit organisations with beneficiaries in Yorkshire, Lincolnshire, Lancashire or Nottinghamshire. Nationally, the Gannett Foundation apparently have grants of up to £10000 to projects that benefit a community. It's a very convoluted application process that seems to involve finding application forms on your local newspaper's website, so good luck with that.
---
Finally, SSE Fellow Esther Foreman is launching her new venture The Crowdfunding Academy and is hosting a free inaugural workshop – Crowdfunding 101 – Everything you need to know about crowdfunding but were too afraid to ask – at Nesta in London on the 19th September 2016. You can bag a spot here.
Want to receive this in your inbox every Friday morning? It looks much prettier. Sign up here
What's on at SSE: